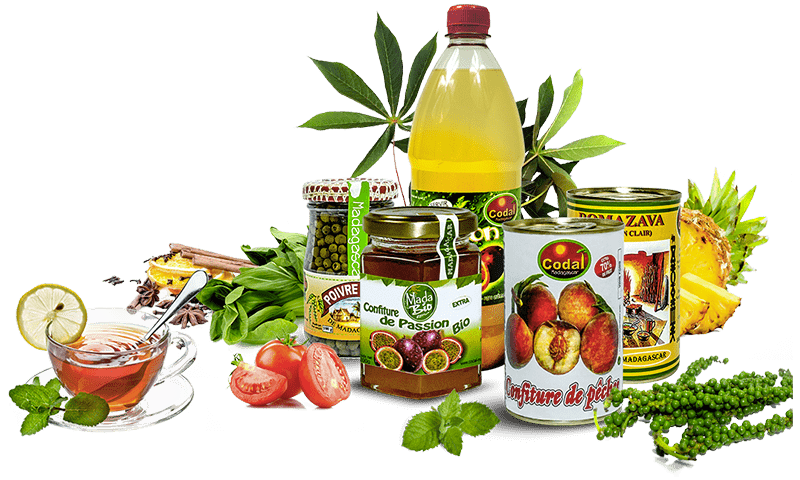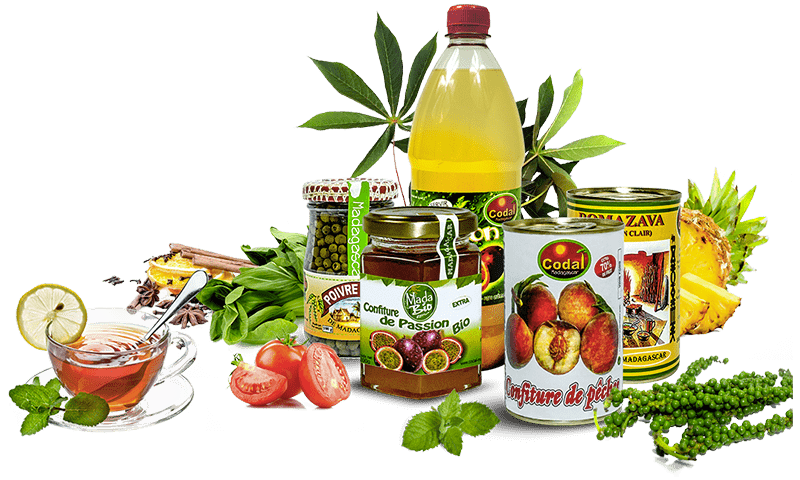 Malagasy Flavour
since, since, since…
Our Product Range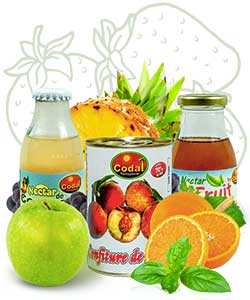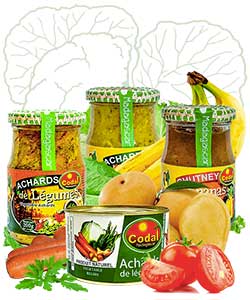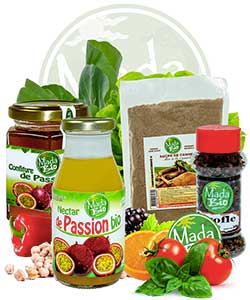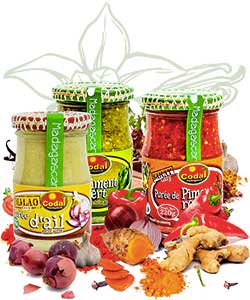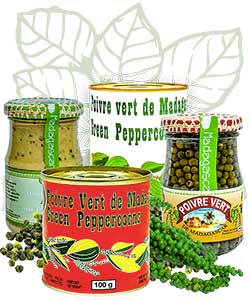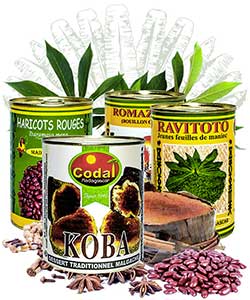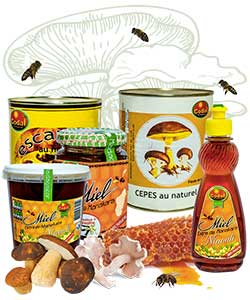 Various products from Madagascar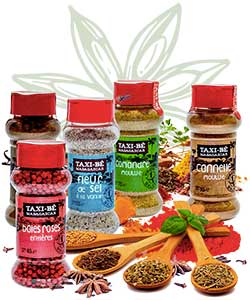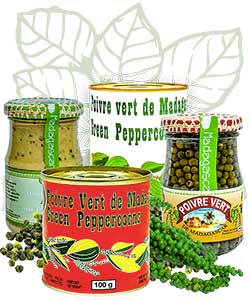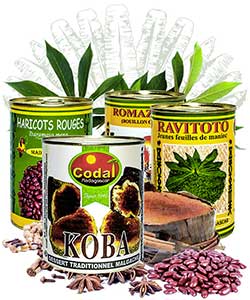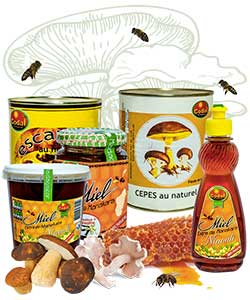 Various products from Madagascar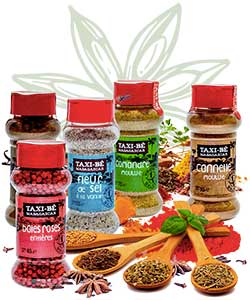 Since 72 years CODAL, a family business, is processing, preparing, preserving, the widest selection of the best original flavors of the Great Island.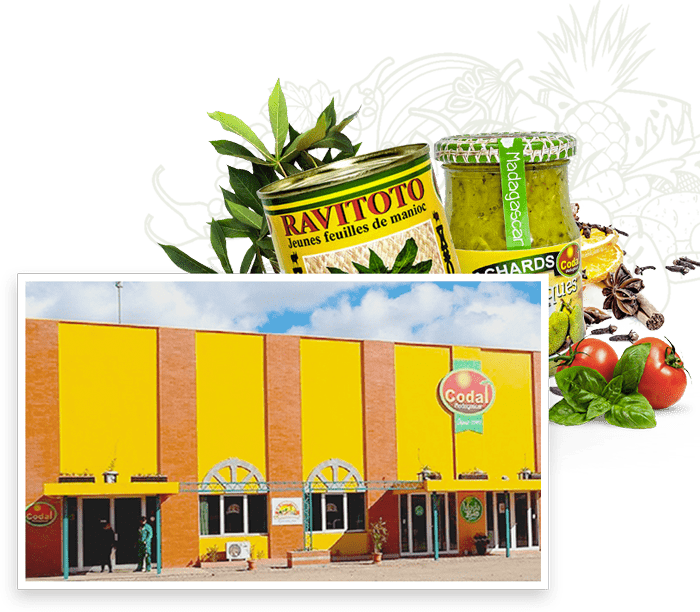 Madabio
The first organic grocery store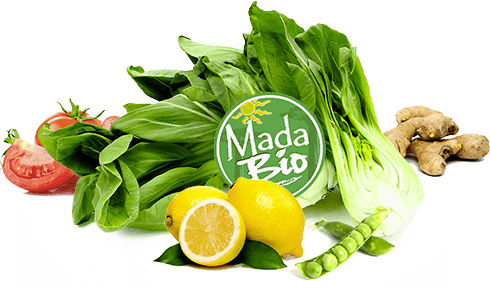 Aromatherapy and dietetics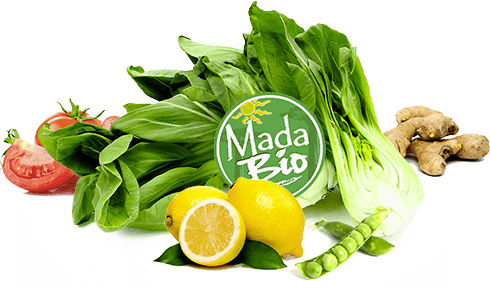 Aromatherapy and dietetics

L'île de
Madagascar
Located between Equator and Tropic of Capricorn, MADAGASCAR is the fourth widest Island in the World! and a very specific reservoir of biodiversity !
Its geographical situation, its large wild areas, the variety of its climates, the diversity of its landscapes are proper for cultivation of a very large variety of excellent products, from tropical-type specialities like mangoes , lychee, peppercorns… as for products from mild climate as strawberries, peaches, blackberries…
As a matter of fact, Madagascar is sometimes called "Thousand flavours Island"….
10% de remise
for the jams

extra LIGHT