CODAL Company
Since 69 years CODAL, a family business, is processing, preparing, preserving, the widest selection of the best original flavors of the Great Island.
CODAL production is elaborated 100% from freshly harvested agricultural products cultivated in a traditional way by Malagasy peasants : all fruits, vegetables, spices, condiments, etc …are only from Madagascar Island.
CODAL, as a traditional brand, is well known and appreciated by both malagasy consumers and foreigners abroad.
Our permanent goals remain quality and preservation of natural flavors, with dedication to improvement of our original recipes
CODAL is a member of ANCESM (Fair Trade) and part of our production is Organic-certified. (by ECOCERT).
Enregistrer
Enregistrer
Enregistrer
Enregistrer
Enregistrer
Enregistrer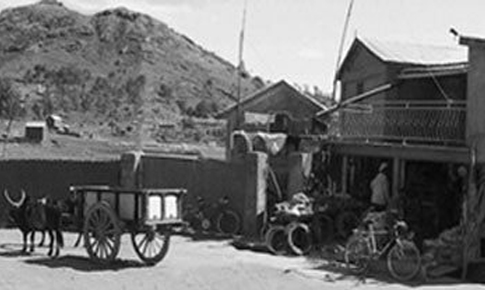 Madagascar island
Located between Equator and Tropic of Capricorn, MADAGASCAR is the fourth widest Island in the World! and a very specific reservoir of biodiversity !
Its geographical situation, its large wild areas, the variety of its climates, the diversity of its landscapes are proper for cultivation of a very large variety of excellent products, from tropical-type specialities like mangoes , lychee, peppercorns… as for products from mild climate as strawberries, peaches, blackberries…
As a matter of fact, Madagascar is sometimes called "Thousand flavours Island"….